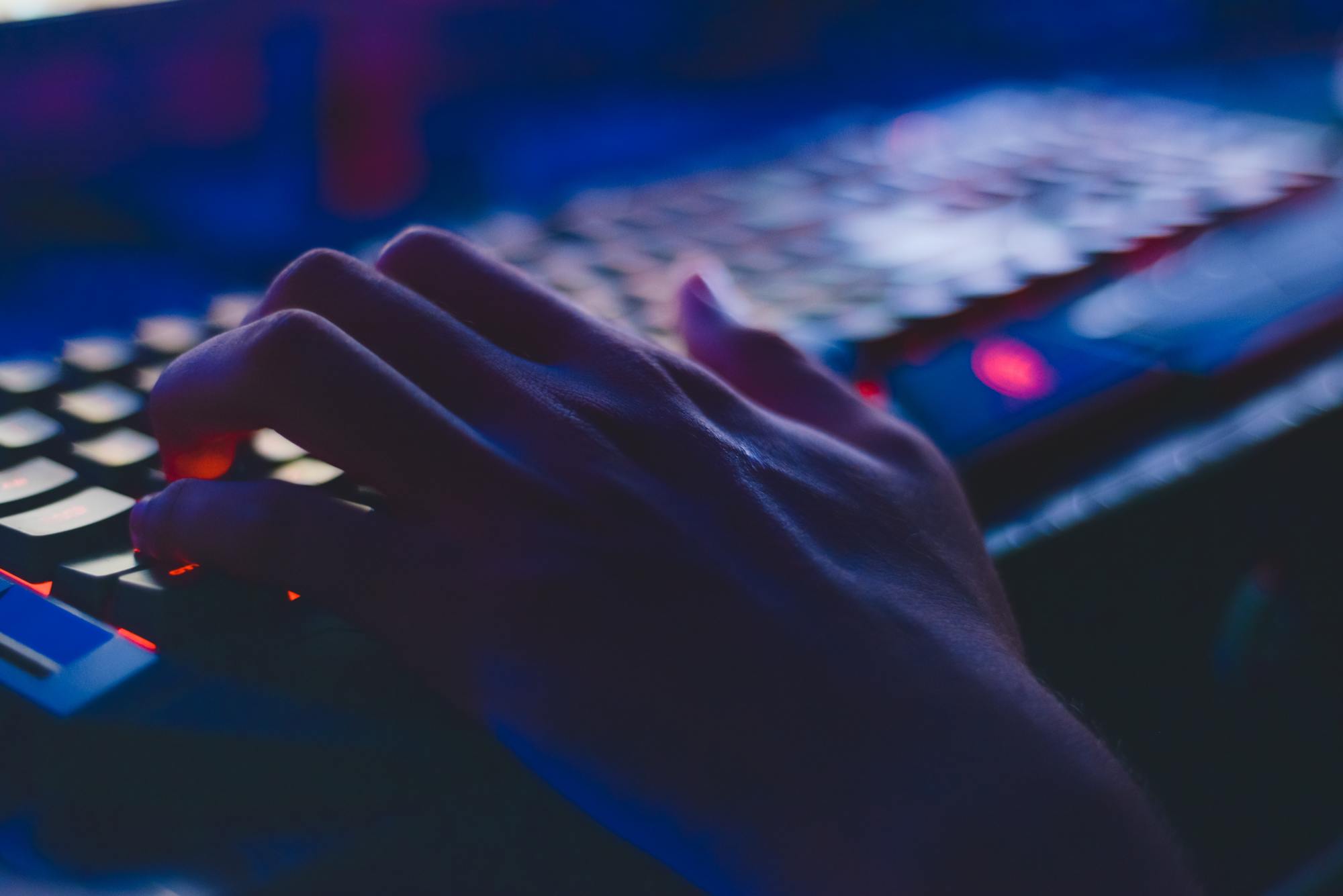 It was reported that in mid-May that Interserve was involved in a cyber attack, involving the theft of information on current and former Interserve employees.
According to The Telegraph, the data breach occurred when hackers broke into a human resources database owned by Interserve on 9 May 2020. 
The information stolen in the breach could have included sensitive data such as employee names, addresses, bank details, payroll information, next of kin details, HR records, dates of absences and pension information.
This follows news that finalising the administration of Interserve is to be delayed due to the global pandemic.
Deleveraging plan rejected 
On 15 March 2019, Robert Hunter Kelly and Alan Michael Hudson were appointed as Joint Administrators of Interserve PLC, a result of a decision by Interserve's Board of Directors, following the shareholders vote against the Deleveraging Plan.
The Deleveraging Plan would have provided the Interserve Group with the required liquidity and headroom to continue to trade. Without additional liquidity, Interserve PLC was in default of its banking facilities and could not pay its debts as and when they fell due.
Immediately following their appointment, the Joint Administrators completed a sale of the business and substantially all of the assets of Interserve PLC to a specially formed company, Montana 1 Limited, which will trade as Interserve Group Limited.
A two-year extension has been granted to the administrators until March 2022.
Government contractors 
Interserve is one of the UK's biggest government contractors providing a range of services including construction, security, cleaning and catering.
The outsourcing company was also recently involved in building Birmingham's Nightingale Hospital, one of seven Nightingale Hospitals in the UK set up by NHS England as part of the coronavirus response.
Interserve Construction has also announced today that they have delivered a new ward at Royal Preston Hospital, giving extra capacity to treat COVID-19 patients during the pandemic.
Picture: A photograph showing a person's hand typing at a computer keyboard
Article written by Ella Tansley
Share
---
---
Related Articles
---
— to www.twinfm.com